Michael E. Manasar, D.D.S.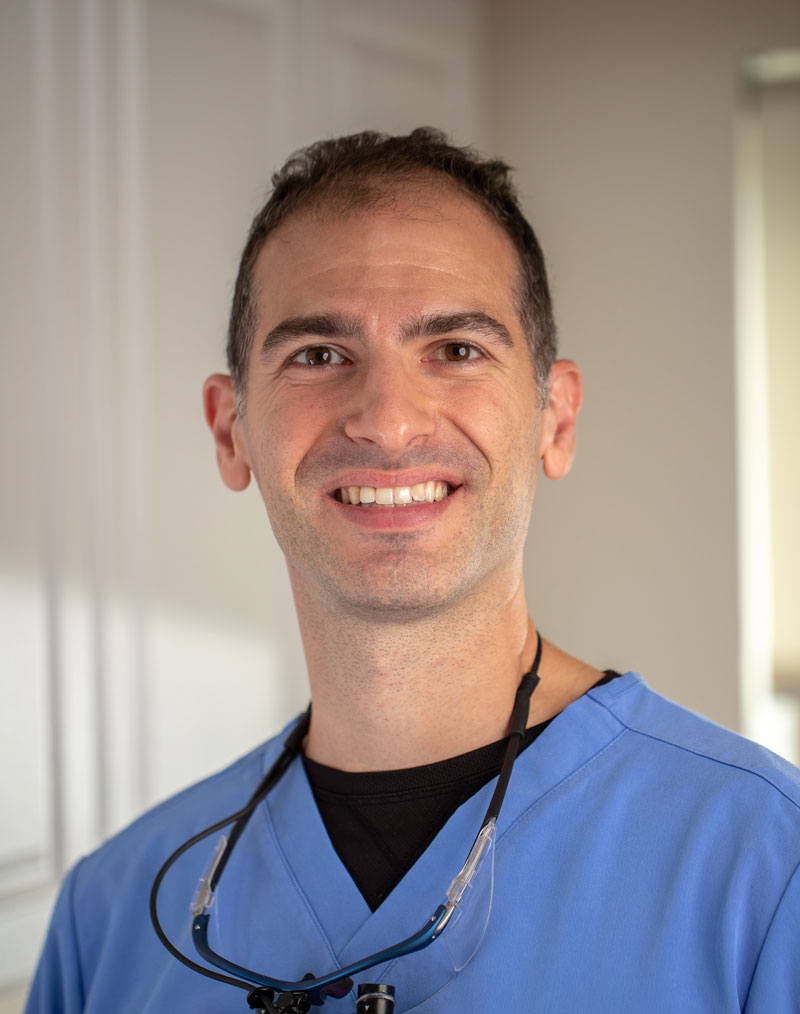 Having been born and raised in the Hudson Valley, I'm proud to now serve my community through the profession that I enjoy.
After growing through the Wappingers Central School District, I attended SUNY Albany, graduating Summa Cum Laude in 2005 with my Bachelor's of Science in Biology. Immediately following my graduation, I attended the School of Dental Medicine at SUNY Stonybrook, where I led my class as Class President for two terms. I graduated with my Doctorate of Dental Surgery in 2009.
I then completed an Advanced Education in General Dentistry Residency at the VA Hudson Valley Health Care System – Castle Point campus, treating our area's veterans. While there, I had the privilege of working under the close guidance of very skilled clinicians, who have been instrumental in helping shape my treatment philosophy. In August of 2010, I entered private practice, joining my father. Following my father's retirement in late 2012, I took over as our sole clinician. While I like all aspects of dentistry, I have a particular interest in composite restorations and fixed prosthetics.
I take great pride in my profession and I enjoy my work tremendously. I am always seeking to improve myself professionally, through continuing education courses and by studying products/techniques in my spare time. Building strong relationships with my patients is very important to me, and I am committed to doing so.
I am a member of the Dutchess County Dental Society, the 9th District Dental Society, the New York State Dental Association, and the American Dental Association. I served on the executive board of our county's dental society in 2012, and currently serve as our society's Dutchess County Science fair judge.
My wife and I live locally. Outside of dentistry, I enjoy playing in a men's hardball league, and spending time with my son.